Martha's Fabrics has been in the retail fabric industry for over 45 years! She has become the largest independent fabric store in the southwestern region offering thousands of fabrics. She opened her first store in Artesia New Mexico on Main St. in 1962 and has expanded her operations in Ruidoso New Mexico. Serving the southwest region with the expertise needed to create beautiful homes and clothing is what Martha loves to do and is now proud to offer her talents and selections to the world. To this day Martha at the age of 87 wouldn't have it any other way than to continue to work in her store at Ruidoso and improve the world's image through her fabrics and home decor. Presently Martha's two daughters Clarissa and Cassandra work harmoniously together in the store as well to continue the tradition of Martha's Image and create new collections for the home. If you are ever in the crisp, clean mountains of Ruidoso New Mexico, Martha and her two daughters would be more than delighted to visit with you and share their ideas!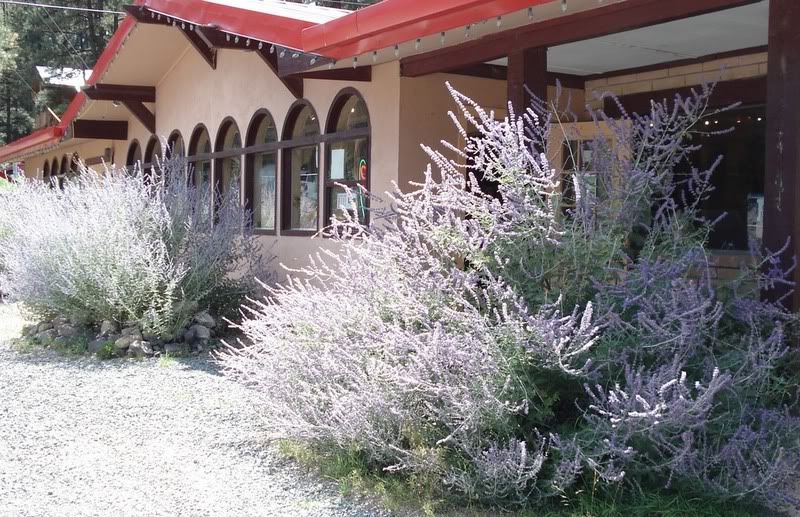 **If you are looking for a particular item that is not on our website please contact us through one of the methods below, we will check our inventory for availability and post the desired item(s) on our site or you can visit our store location here in New Mexico.**
We will match or beat our competitor's prices! Please provide the website in which you find the lower price.~Martha~ *Please note that our price matching policy ONLY includes the regular price of the stated fabric*
Our contact information
Martha's Fabrics
101 Vision Dr.
Ruidoso, NM 88345
Ph.
575-630-2231 or 575-630-2324
(between 10:00 a.m. and 5:30 p.m. mountain std time zone)
Fax: 575-630-2325
clarissa@marthas-fabrics.com
Shipping Information:

All items will be shipped within 1-2 business days upon confirmation of your order.

Refund, Returns and Cancellation Policies:

Martha's Fabrics accepts returns within 7 days upon which you receive your item. We handle refunds in the form of store credit or item exchange.